Club
The Kurow Jockey Club race once a year at Kurow in late December. It is in the holiday season and a very popular destination on the south bank of the Waitaki River in North Otago. It is a relaxed atmosphere with racing on a first class 1600m (350m straight) track. The club, formed in 1887, is well regarded in the community with the racecourse also being home to the Kurow Rugby Club and Squash Club.
To find out the different hospitality options available for the annual racemeeting held at Kurow 30th of December each year please contact Jo on 021 2465889 or email [email protected]
Contact
P O Box 8018, Glengarry Invercargill 9845
Courses
Kurow Racecourse
Kurow Racecourse
Settlement Road, Kurow
Get Directions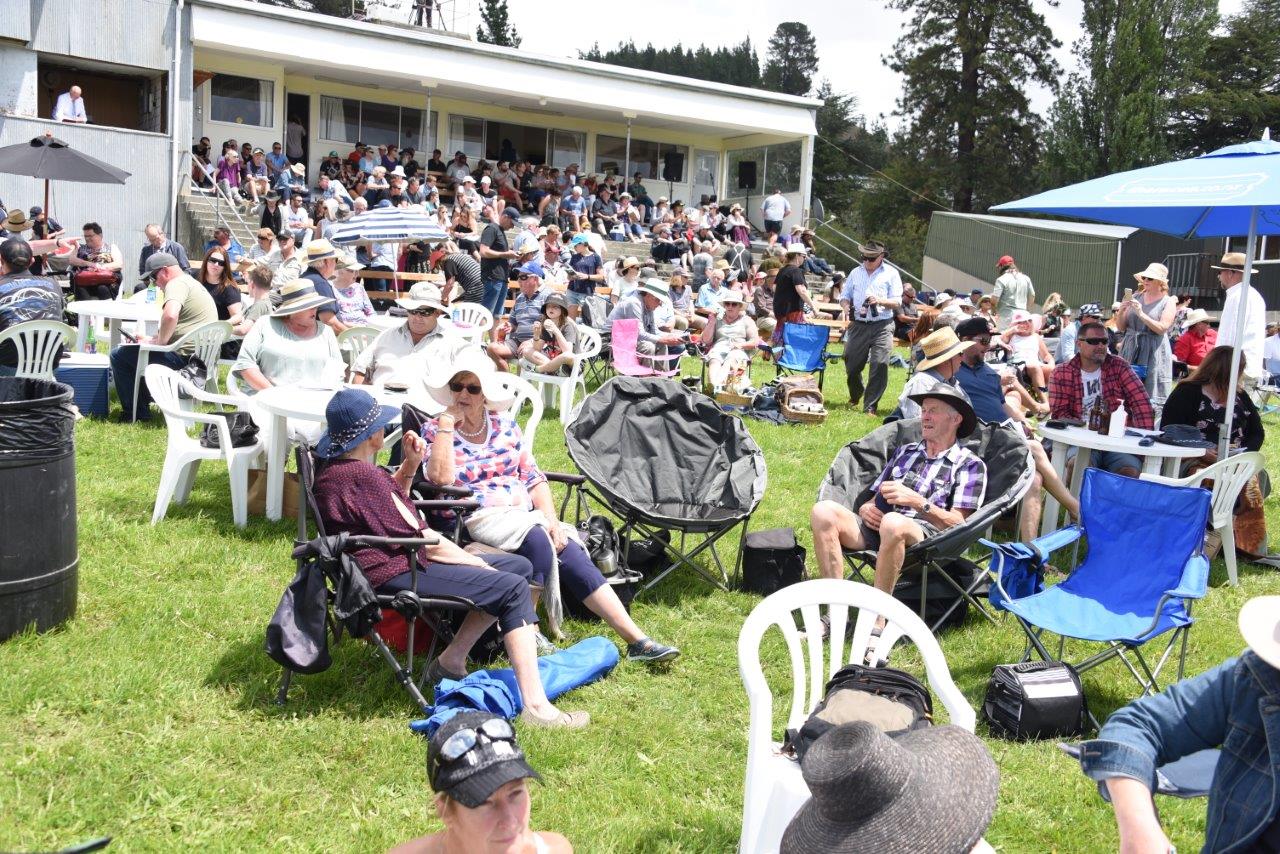 MEMBERSHIPS
Enjoy the privileges of a Kurow RC membership
Membership per season: $20.00. Privileges include 2 x Stylish keyring members tags, Free entry to Kurow RC race day, Complimentary Racebook, Exclusive right of access to the Members Bar on race day, Complimentary drinks & nibbles, Parking rights and Club voting rights.
Our Committee
Simon Williamson (President), Heather Gray (Deputy President), Don McKenzie (Treasurer), Michael Blackstock, Martin Murray, Ken Paterson, Ken Wigley, Barry Gray, Hugh Cameron, Jane Neave, Tracey Scott, Greg Metherall, Walter Cameron, Fred Graham, Ron Williamson, Rebecca Flannery, Kirsty Rutherford